Distributor
Timberfix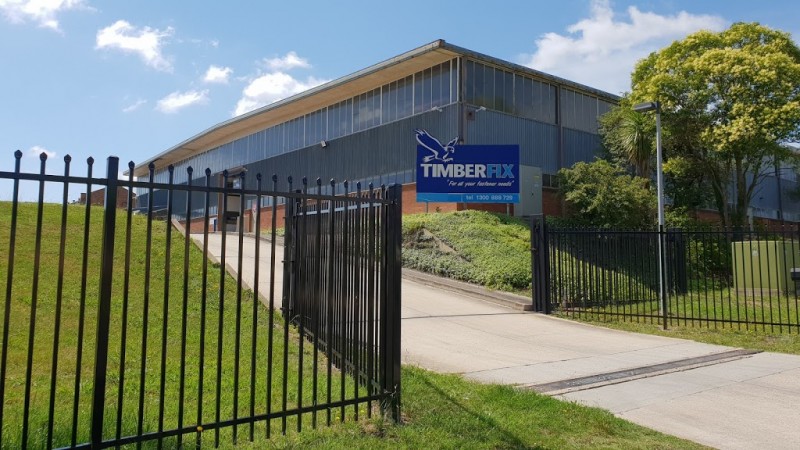 WE DELIVER CONSTRUCTION SUPPLIES EXACTLY WHEN YOU NEED THEM!

Timberfix supplies fasteners, hardware and site supplies directly to construction sites and industry daily.
In the construction industry, time is of the essence – from the delivery of the supplies to the hours you put into the build, every aspect is carefully planned out to ensure the timely completion of your project.
You need a supplier who is fast, reliable and on-time so that you can keep your project on track – Timberfix is your supply solution.
Internal carriers handle all of our deliveries. We only hire highly experienced, professional drivers, and use our own fleet and equipment to bring the supplies directly to your site.
We rarely use a third party courier within the Sydney metro area – this ensures that your construction supplies arrive on-time and handled with the utmost care. All of our drivers are friendly, professional and punctual.
The products Back-Set, Back-Set Platinum and Body Guard are effective and environmentally friendly cement removal products for customers involved in the cement industry including ready mix operators, equipment hire companies, building and construction firms, mining, concrete cutting and the general public.