Distributor
Capital Tools Sales & Service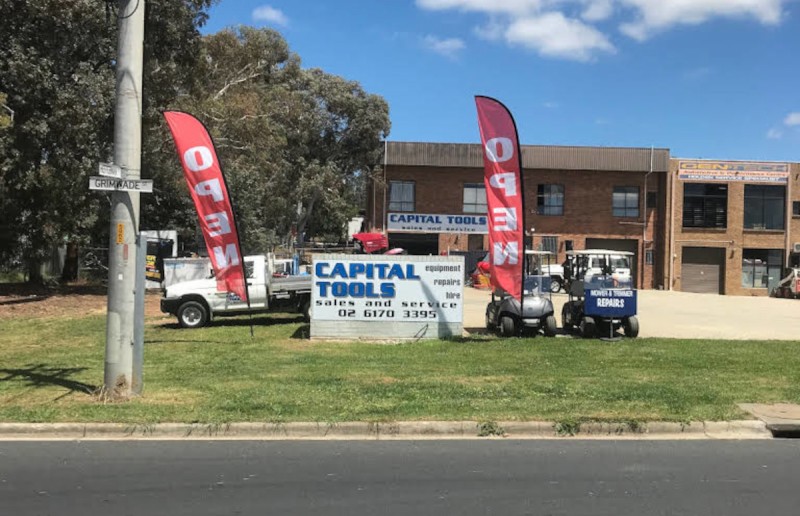 We offer a full range of construction tools including concrete cutters, chainsaws, blades and more for both professional users and homeowners. Capital Tools stock Back-Set, Back-Set Platinum and Body Guard.
Capital tools sales & service was established in October 2017 with the vision to become the leader in construction & outdoor power sales & repairs in Canberra and surrounding areas we offer a full range of services such as repairs, sales, hire or even just good advice.
Capital Tools stock high-quality cement removal products for Mitchell and throughout Canberra.
The products Back-Set, Back-Set Platinum and Body Guard are effective and environmentally friendly cement removal products for customers involved in the cement industry including ready mix operators, equipment hire companies, building and construction firms, mining, concrete cutting and the general public.