Distributor
Grano Direct Malaga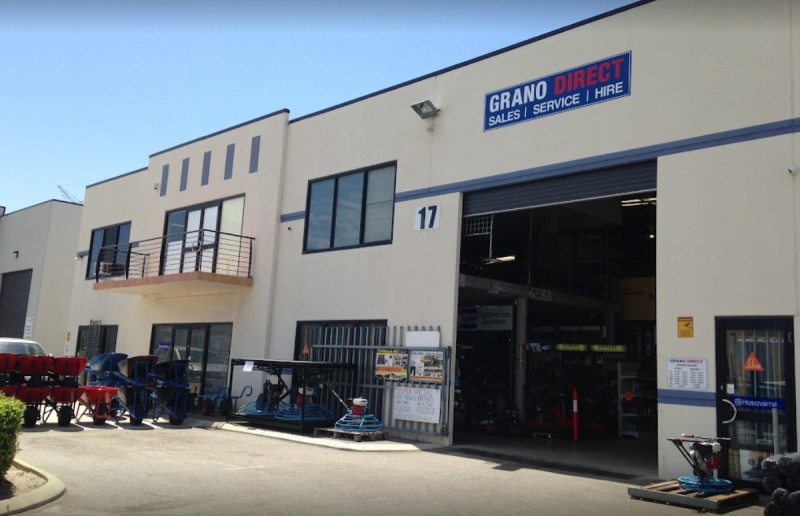 With over 20 years working exclusively with the grano trade, Grano Direct holds a strong position in this specialised area of construction. With experience, and personal attention from the whole team, Grano Direct's offering sets us apart from larger corporates who can be stifled by internal red-tape.
Dealing with Grano Direct has advantages of accessing all your needs under one roof. And that includes not just general grano supplies, but specialist products that are held in stock for immediate collection.
We back up our sales of machinery and equipment with a robust servicing and repairs workshop who also oversee the hire department of a range of concreting machinery. We also provide a well stocked mobile sales van that can call into your jobs sites for instant supplies or we can arrange deliveries of larger orders when needed.
With a small but dedicated team at Grano Direct, you will find a willingness to listen to you and to meet your exact needs whether we carry what you need or not.
We work consciously to remain at the top of their game to provide the very best customer service level in the industry. Grano Direct stocks an impressive variety of products and can arrange deliveries to your job site, warehouse, office or home.
Our range of delivery vehicles include two HIABs to help lift heavy items.
As Perth's largest supplier of concreting and small construction machinery, we back up their products with an efficient workshop, and a team of highly skilled and experienced mechanics.
The products Back-Set, Back-Set Platinum and Body Guard are effective and environmentally friendly cement removal products for customers involved in the cement industry including ready mix operators, equipment hire companies, building and construction firms, mining, concrete cutting and the general public.