Distributor
United Filters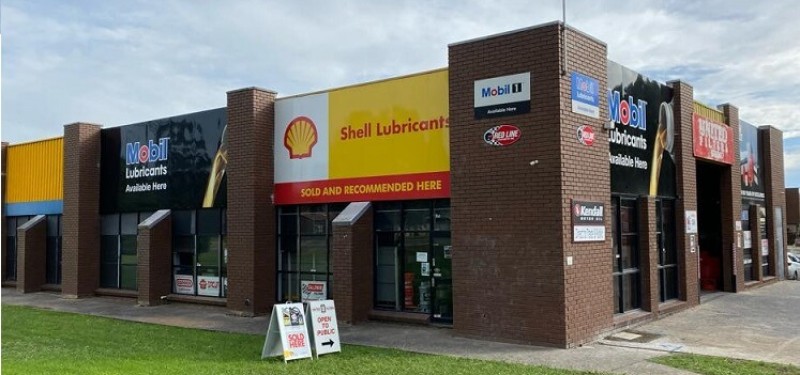 United Filters is an Australian owned family business that value the partnerships they make through the quality customer service they provide. They provide Filters, Lubricants & Workshop Consumables and are situated on the corner of Barry Street and Dorset Road.
United Filters stock high-quality cement removal products for Boronia and the surrounding suburbs of Melbourne.
The products Back-Set, Back-Set Platinum and Body Guard are effective and environmentally friendly cement removal products for customers involved in the cement industry including ready mix operators, equipment hire companies, building and construction firms, mining, concrete cutting and the general public.